The bottom line responses to the storage blog of the last two weeks…no one has enough.  For those of you that have survived life on a boat, you would probably agree storage space is premium.  So boats are a good example to use for storage.
The Challenge:  Since quarters are tight on a boat, the challenge is to figure out how to build drawers for storage on a boat.  One of my readers suggested I write about how to design storage on a boat.  I think the suggestion was tongue-in-cheek.  However, I am up for a challenge, and since I am not an expert in the area, I Googled some ideas.  These can also be used for tight spots where you live, except leave off the latch unless you have curious little tykes.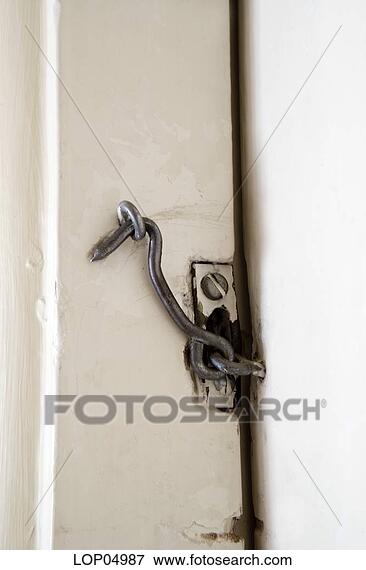 The latch is meant to keep boat drawers from spilling their stuff in rough seas. According to Will, boats "rock and roll" with the water's movement. If you leave a drawer unsecured on a boat, it will eventually pop open and may even end up on the floor with its contents scattered.
So, please go to the link below for instructions how to build those drawers. They would be in the walls of the boat of course, as they could be in your home.  Remember, since most homes have walls, in my last blogs I suggested building storage in the walls between the rooms.  Sort of like closets.  Did you ever notice that closets are usually back to back or next to each other and reversed for the room(s) they are in?  Closets and drawers also create sound barriers, especially with the soft clothes inside absorbing the sound.  You see, storage does more than provide a place to put stuff, storage also gives privacy and quiet.  Book storage also give more than books on shelves, they are sound barriers.
If you click on the link below, you will have how-to instructions to build those drawers.
The following is by Will Charpentier, eHow Contributor:
"If you've ever built or expanded any cabinetry in your home, you know that measurements make or break a project. Most often cabinetry afloat has few special requirements, save that the exterior should be painted, stained or varnished. The drawers, though, do require a bit of attention, since they must fit in spite of the beating the boat gives them. The drawer slides – like slides used ashore – are adjustable."